Dato:
06/03
Tid:
Hele dagen.
Event:
Der vil i perioden være en forhøjet grænse på hvor mange ressourcer man kan købe for MM. Man kan købe op til 100 mil ressourcer så længe man har plads til det, mens eventet er i gang.
Vi vil dog gøre opmærksom på at det kun er universer der er ældre en 1 år. Der får adgang til dette event.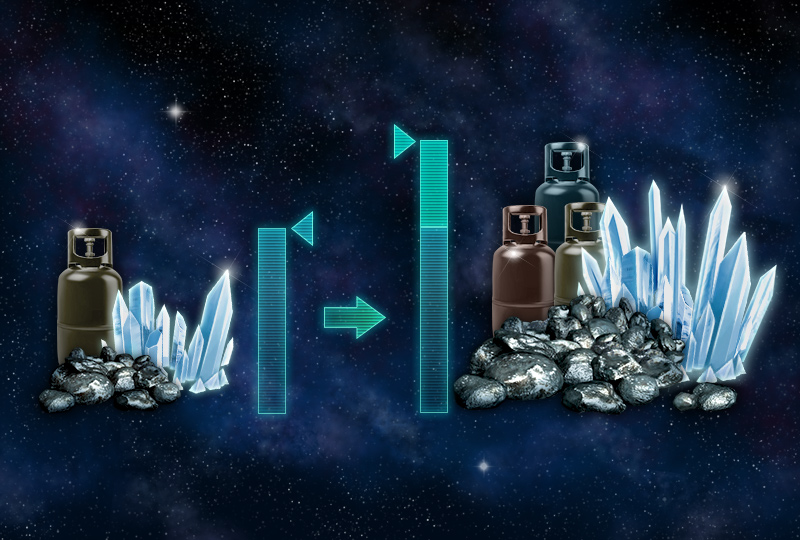 Mvh
Dit OGame.dk Team
"You can go a long way with a smile. You can go a lot farther with a smile and a gun"
Send gerne en privatbesked for kontakt