Dato:
16/01 - 17/01
Tid:
Hele dagen.
Event:
Der vil være 25 % rabat på alle halverings knapper i perioden.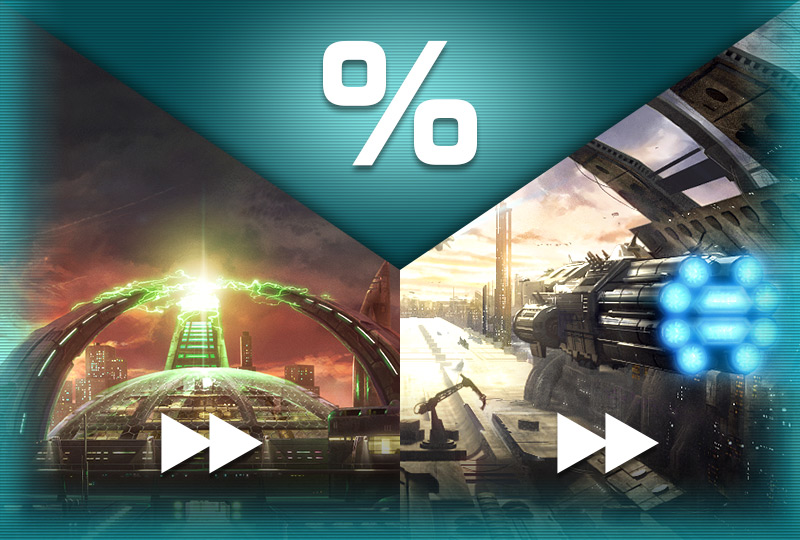 Mvh
Dit OGame.dk Team
"You can go a long way with a smile. You can go a lot farther with a smile and a gun"
Send gerne en privatbesked for kontakt
The post was edited 1 time, last by Al Capone ().