Dato:
03/01 - 04/01
Tid:
Hele dagen i perioden.
Event:
15 % af det MM man bruger i perioden bliver returneret indenfor 2 dage efter eventet slutter.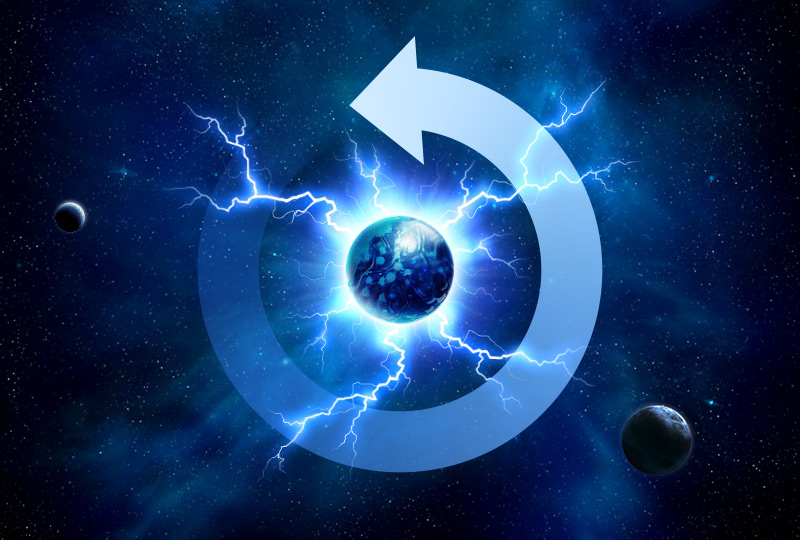 Mvh
Dit OGame.dk Team
"You can go a long way with a smile. You can go a lot farther with a smile and a gun"
Send gerne en privatbesked for kontakt